The Office of Experiential and Engaged Learning (E2L) is the consolidation of Georgia Tech's signature experiential, or "learning by doing", programming. E2L leads the way in designing and delivering high-impact experiential learning that transforms the lives of our students. E2L also supports campus-wide first-year and transfer-student seminars designed around the distinctive Georgia Tech educational experience and serves as a central hub supporting learning communities that have grown up over the past two decades at Georgia Tech.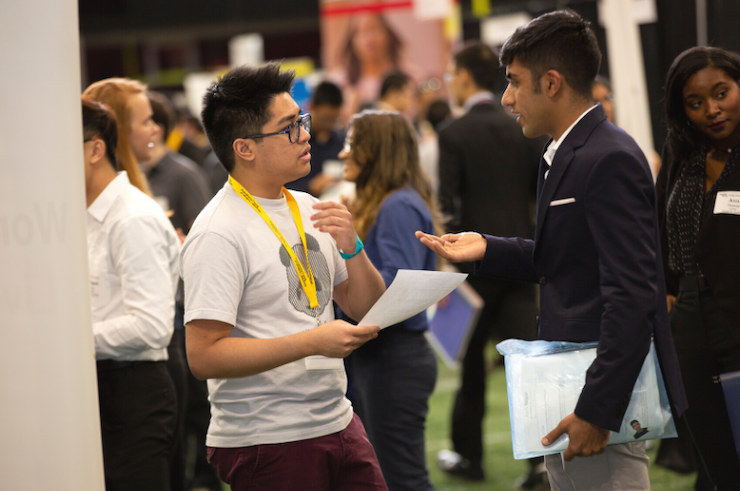 Co-ops
Co-ops are the link between the classroom and the workplace. The Co-op program is an accredited academic program in which students gain valuable work experience in their major by alternating between full-time study and at least three semesters of full-time paid work with the same employer.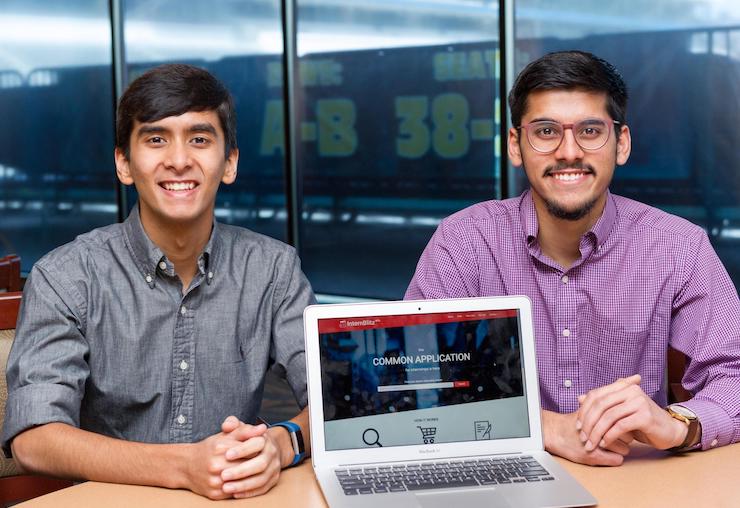 Internships
Internships are designed to comple- ment a student's formal education with practical experience. They are single-semester, major-related work experiences.
Community-Based Learning
Community-Based Learning is an educational approach that integrates classroom instruction with real-world experiences within the local community. It promotes active engagement, collaboration, and practical application of knowledge, fostering a deeper understanding of academic concepts and cultivating civic responsibility among learners.